News
Bones pràctiques en la il·lustració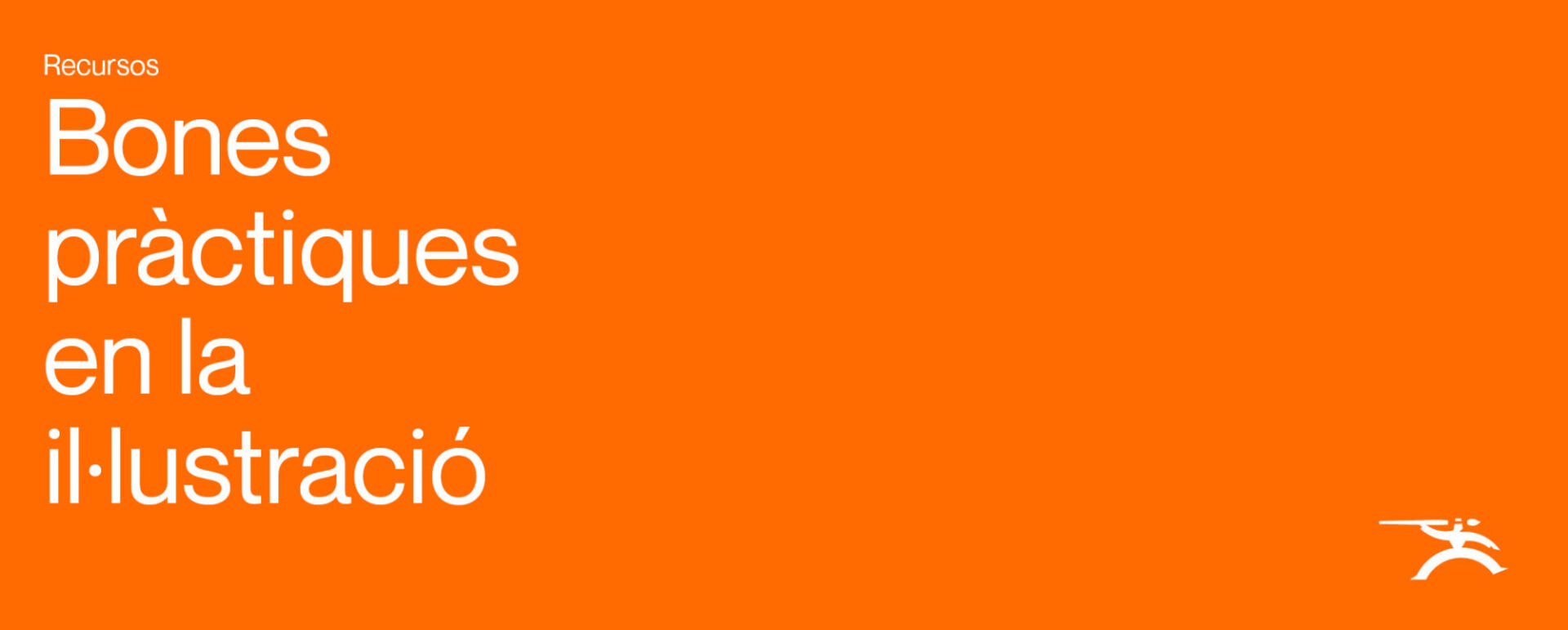 Us presentem el codi de bones pràctiques en la il·lustració, elaborat per la Junta de l'APIC.
Aquest document, orientat tant a clients com a il·lustradors/es, pretén ser una declaració de principis de la nostra professió.
Consta de dos apartats:
1. Les bones pràctiques per als clients
A guide to orientate clients on how to go about commissioning an illustrator, ensuring the expected result and avoiding misunderstandings and problems later on. Good communication and respect between the illustrator and client are key to obtaining a satisfactory result for both parties.
2. Les bones pràctiques per als il·lustradors
Guia de bona conducta que, com a membres de l'APIC, s'hauria de respectar, per tal de protegir millor els interessos de tot el col·lectiu.
Podeu consultar el document al menú Recursos del web de l'APIC.
La professió la defensem de forma col·lectiva!