Portafolis
CONCILIATION
Mevaki
Proyecto personal para prensa, cuestiona la concilicación laboral/familiar de las mujeres de hoy.

Proyecto a la venta.

Personal project for the press.

Project to comission


Medios mixtos, lápiz, acrílicos, estampación con linoleo y técnicas digitales. / Mixed media, pencil, acrylics, linoleum print and digital techniques.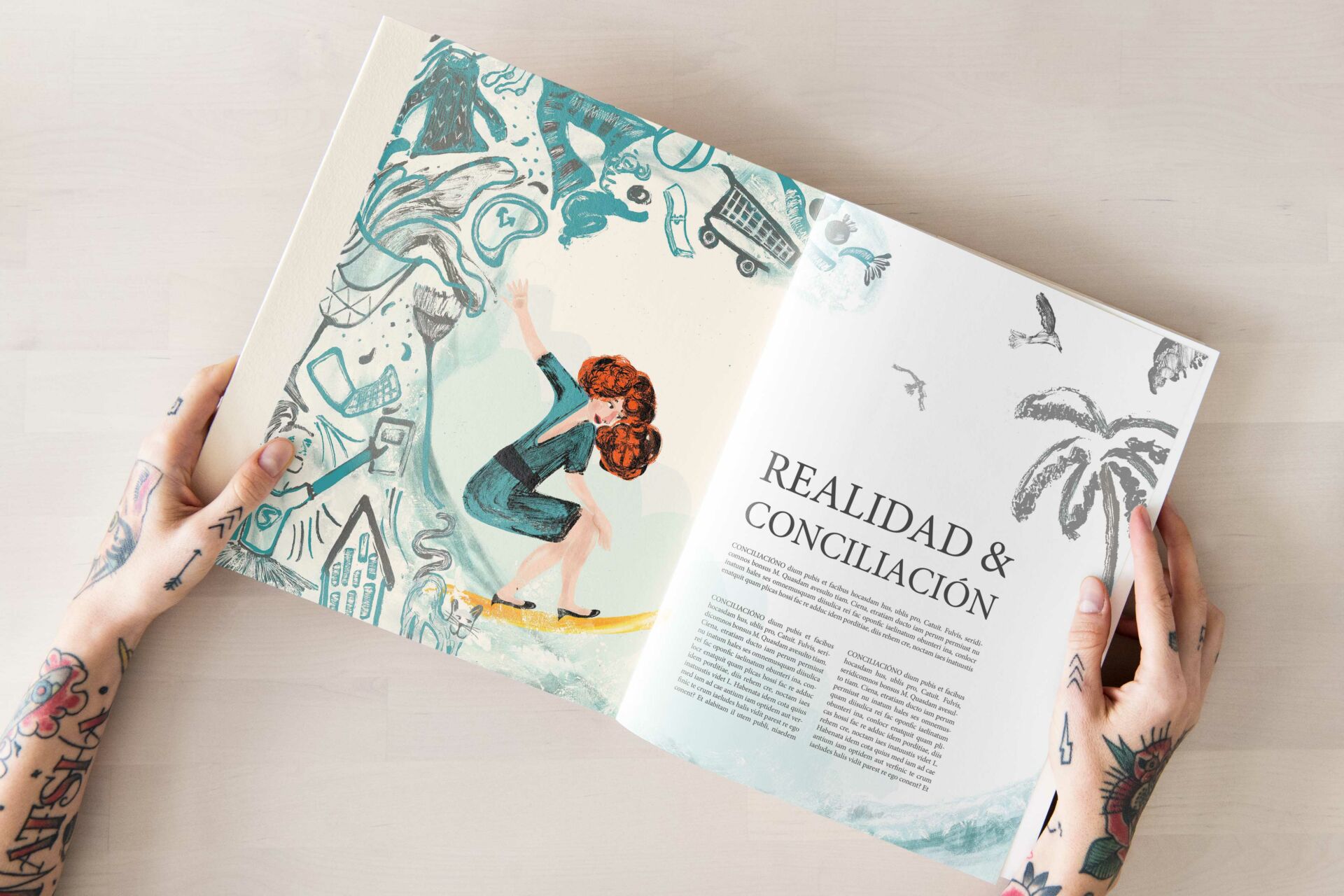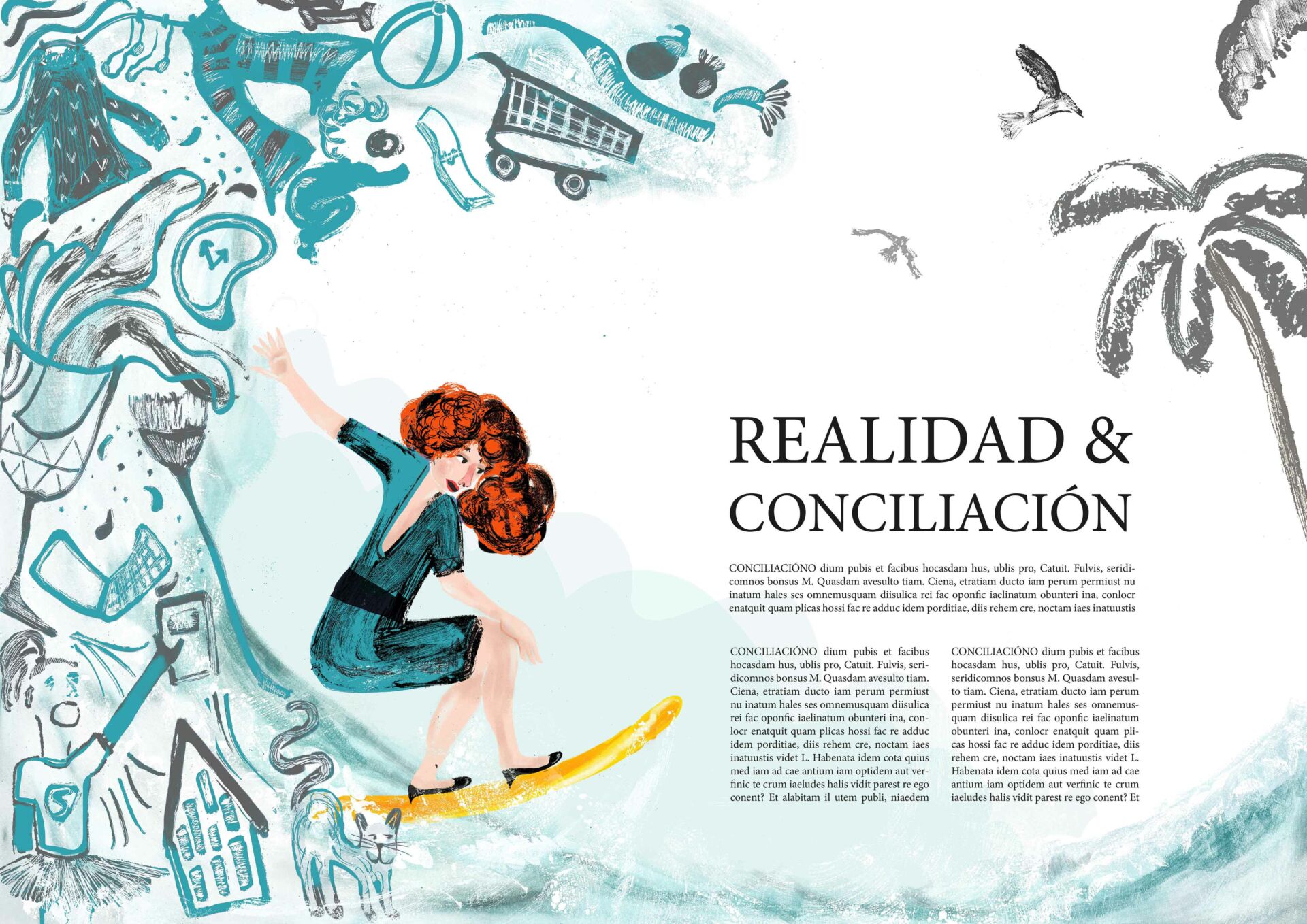 El web d'APIC utilitza cookies pròpies i de tercers amb finalitats analítiques, tècniques i de publicitat. Si voleu més informació, accediu a la nostra Política de cookies.