Portafolis
LA FADA I EL CIGRONET
Marta Castro Illustration
Llibre infantil sobre un mon de fades i follets on nens i nenes volen cumplir els seus somnis.
Children book about a world of fairies and elfs, where children want to fulfill their dreams.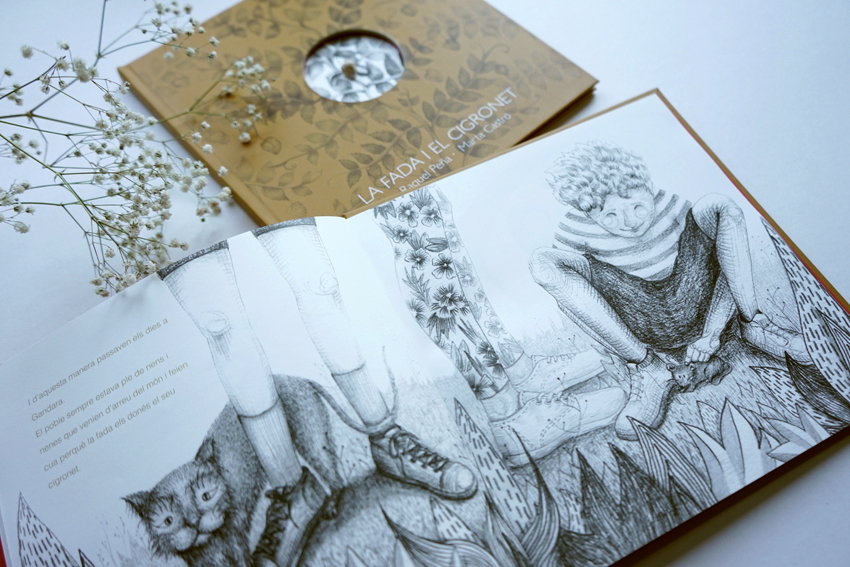 El web d'APIC utilitza cookies pròpies i de tercers amb finalitats analítiques, tècniques i de publicitat. Si voleu més informació, accediu a la nostra Política de cookies.